Already battered by the impacts of the still raging COVID-19 crisis, rural communities in Asia continue to face relentless attacks on their human rights. Just three weeks into the new year, we have already monitored several cases of arrests and detention of farmers and land activists in Cambodia and the Philippines.
PAN Asia Pacific (PANAP) supports the legitimate demand of many cause-oriented groups in the region to free these detained farmers and land activists. Their unjustified arrests and detention is an affront to human rights. This is especially so as the persecution of the Cambodian and Filipino farmers and land activists is due to their rightful assertion of the rural people's right to land and resources.
Among those recently arrested are community leaders and members of PANAP partners in our campaign against land grabbing.
Phon Sophal is a community representative of the Coalition of Cambodian Farmers Community (CCFC) in the Choam Kravien commune in Tbong Khmum province (about 167 kilometres northeast of Phnom Penh). He was arrested by the police on Dec 30, 2020 on the charge of "conspiracy to incite serious acts of social unrest through social media." Prior to his detention, he was actively involved in promoting community land rights through peaceful advocacy.
On January 9, Eng Vann, a woman organiser of CCFC in the Oksach community in Preah Sihanouk province (about 185 kilometres southwest of Phnom Penh) was also arrested. She was charged with "violation of private property."
They are just two of the CCFC community representatives who were thrown in jail recently because of their activism. Before them, Sem Sang and Hoeun Sinath were detained as well for charges related to a land dispute between a community in Tbong Khmum and a Chinese company, Harmony Win Investment. More than 50 land community representatives have been charged with various criminal charges such as "inciting to commit acts that cause serious social unrest" due to their advocacy for land rights.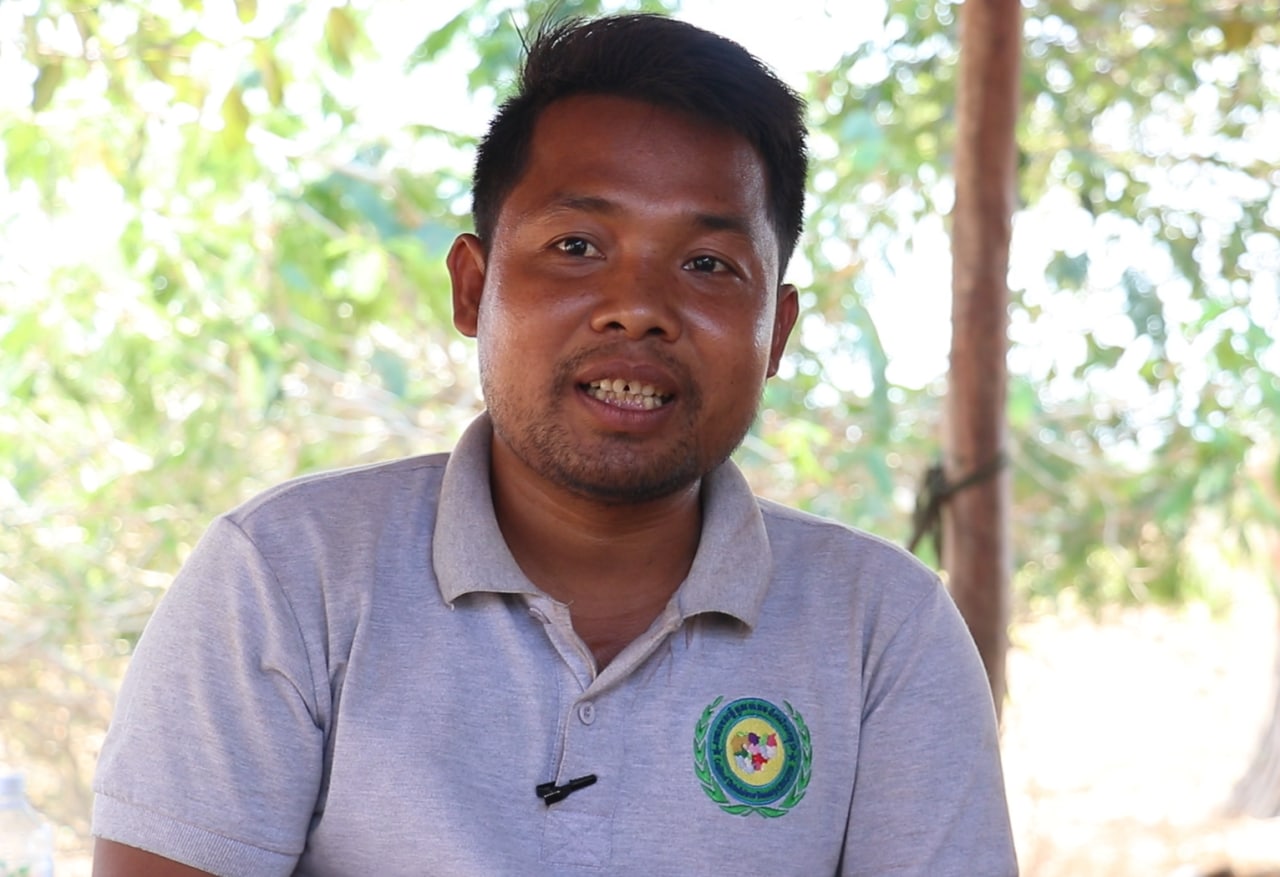 In the Philippines, six members of the Kilusang Magbubukid ng Pilipinas (Peasant Movement of the Philippines or KMP) were arrested on January 18. They are Salvacion Abonilla, John Jason Abonilla, Jenny Capa, Marilyn Olpos, Catherine Magdato, and Eden Gualberto – all from the same community in Norzagaray town in Bulacan province (just 49 kilometres north of Manila).
They are among the 16 farmers charged with theft by the Royal Mollucan Realty Holdings Inc. (RMRHI). The said real estate developer has been involved in a land dispute with the arrested farmers. The criminal charges filed by RMRHI is seen as a form of harassment to undermine the community's resistance against the alleged land grabbing by the company.
The Norzagaray farmers are also among the food producers actively involved in KMP's initiative to address the food security needs of locked down residents in Metro Manila amid the pandemic by directly selling crops that are grown through agroecological methods.
We strongly denounce these attacks against the farmers and land activists in Cambodia and the Philippines. We join the calls for their immediate release from prison and for the dropping of the charges against them.
The right to resist of rural communities facing displacement because of big business interests should not be criminalized. ###